Perfect Solutions
WHO WE ARE
Acerta are a workplace service provider, with a comprehensive range of integrated services for each individual client.
Acerta are experts in Facilities Management, from property services, special projects through to contract services is one company, one solution for all your facilities
Read More
Professional services
WHAT WE DO BEST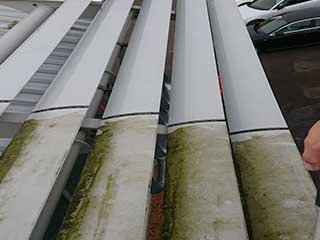 SMALL WORKS
Detail/Deep Cleaning-Internal/External-High Access
Workshop Detail Cleaning
Exterior/Interior Cladding Clean
Floor Maintenance Programs
Fence - Gate Erection
Gutter Inspection Reports
Cleaning and Maintenance
Roof leaks-inspection Reports and Repairs
Painting and Decorating- Internal
External Cladding
Plumbing Services
Electrical Works
Heating/Gas Works
Block Paving/Tarmac Cleaning
Roof Leaks
Gutter inspection
Under exterior/interior cladding cleans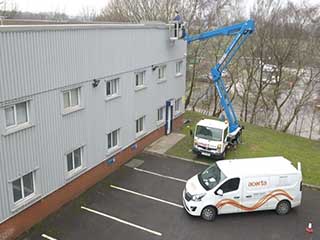 PROPERTY SERVICES
Turnkey Project Planning - Internal/External Projects
Internal Fit-Out Projects - Single Contact Solution
Building Works-Electrical - Mechanical-Gas - Heating Services
Pre-Planned Maintenance Programs - Electrical, Heating, Gas
Gutter Inspection Reports/Cleaning and Maintenance Repairs
Roof Inspection Reports/Repairs and Maintenance
Flooring Solutions - Supply and Installation Repairs
Groundworks
Building Supply and Install Projects/Commercial Building Services
Window - Door Replacement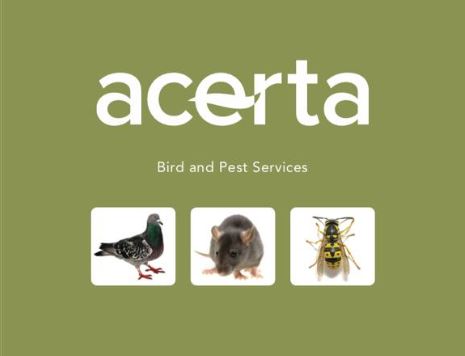 BIRD AND PEST SERVICES
Bird Management is often more complicated than it looks and with over twenty years' experience, our technicians can tackle any issue put in-front of them.
Pigeon control, removal and disposal
Complete bird netting system
Avishock
Spiking
Guano removal and decontamination
Rat and mouse control
Insect control
Wasps and bees
Squirrel and mole control
Spiders
CANOPIES
Offer your clients and users of your car parks a better experience. Texabri solutions are aesthetically pleasing and infinitely adjustable, with an option for adding photovoltaic panels !
Canvas: any colours , any logos ( depending on the canopy type )
Frame : any basic colours
CAR PARK CANOPY
SPORTS FIELD CANOPY
GRANDSTAND CANOPY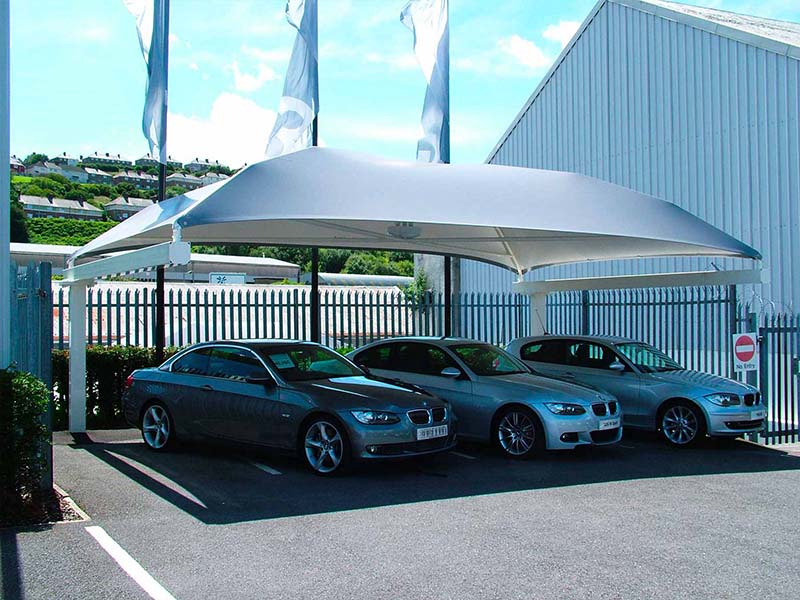 Success With Us!
Why choose us
Within the initial meeting the acerta team will present the business model, listen to your requirements and review the current services you outsource to various or single partners, following this a benchmarking activity is conducted and a concept proposal will be compiled and presented to you and your team.
The proposal will identify working practices, services modules and best value to deliver the project.
01. INITIAL MEETING
02. PLANNING
03. WORK IN PROGRESS
04. HAPPY CUSTOMER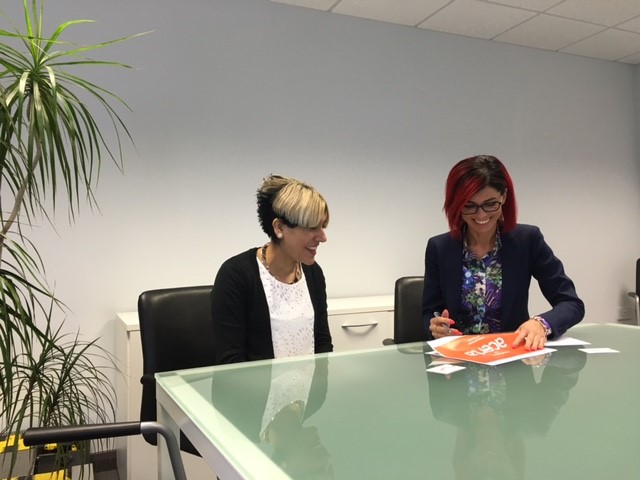 INITIAL MEETING
Once the proposal has been agreed, the program of works is proposed and reviewed. This is jointly agreed to include any amendments to the initial specification, time scale of the project, Rams and reporting structure on site.
PLANNING
During all work in progress regular communication takes place. Photos are taken before, during and on completion of all elements of the scope of works. (Please ask for a copy of a recent case study)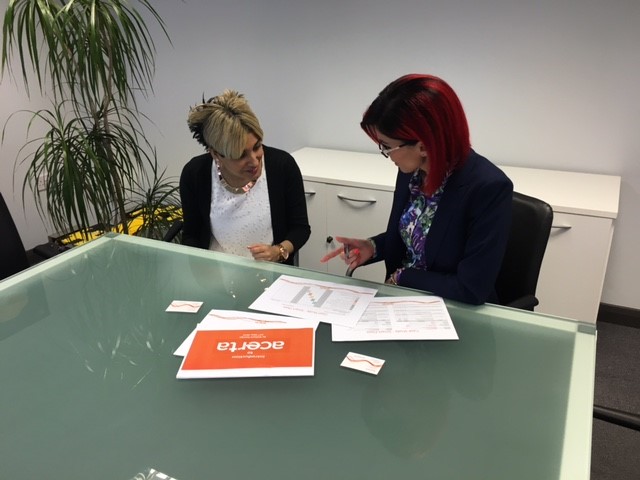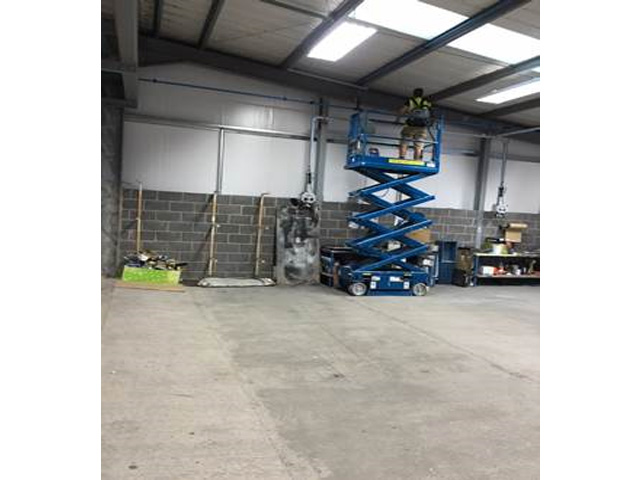 HAPPY CUSTOMER
On completion of the job a satisfaction sheet will be completed. For contract services regular reviews take place to encourage our open book management, supported by monthly client review meetings. The acerta team work closely with all parties involved to ensure our values of "good old fashioned customer service"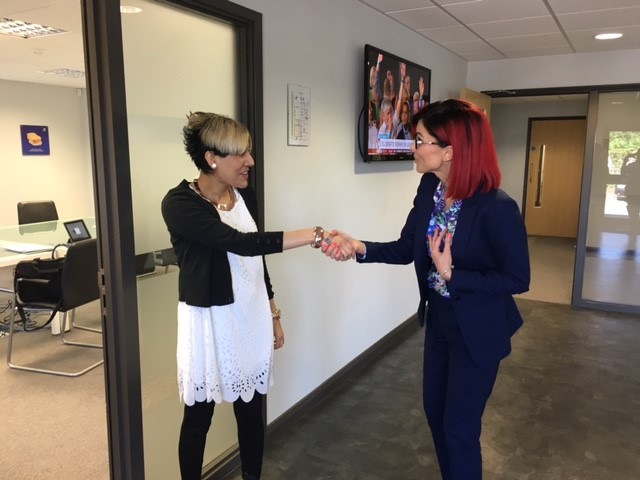 Testmonials
What Our Client Say
I have known Richard for over 10 years and during that time I have found him to not only provide a professional service but he actually personally cares about the end result and long term relationship, I would not hesitate to recommend him to any business #raving fan
Glen Ramskill
Vantage Motor Group